Learn how to make a simple Christmas tree using toilet paper rolls and cardboard. It's an easy and fun activity for kids.
What you will need:
toilet paper roll
green card/cardboard
yellow cardboard (a small piece, will be for the star)
optional: small pompoms and yarn for decoration
glue
scissors
golden acrylic paint
Let's do it!
Download the Christmas tree and star template below and print it out. Then cut out the silhouette of the tree and the star.
Take the toilet paper roll and cut about a third of the length. Do the same on the opposite side.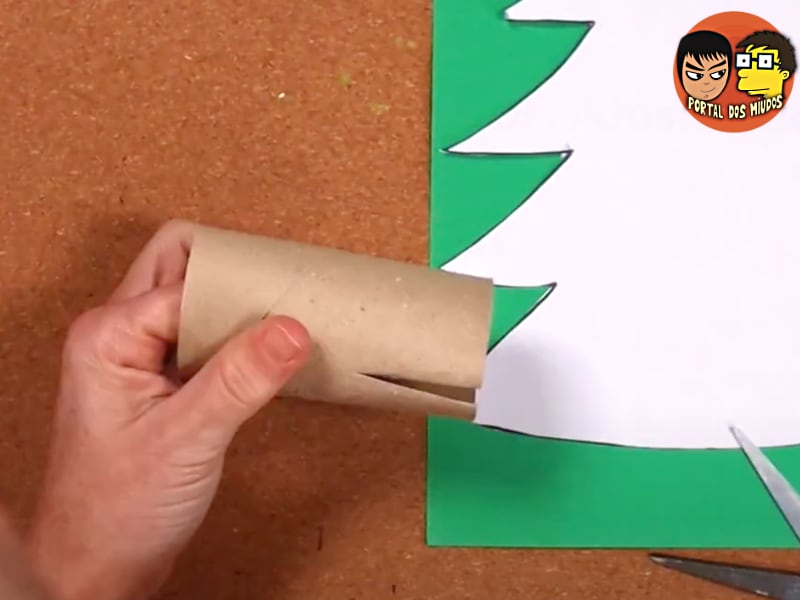 Paint the paper roll with golden acrylic paint or another color of your choice.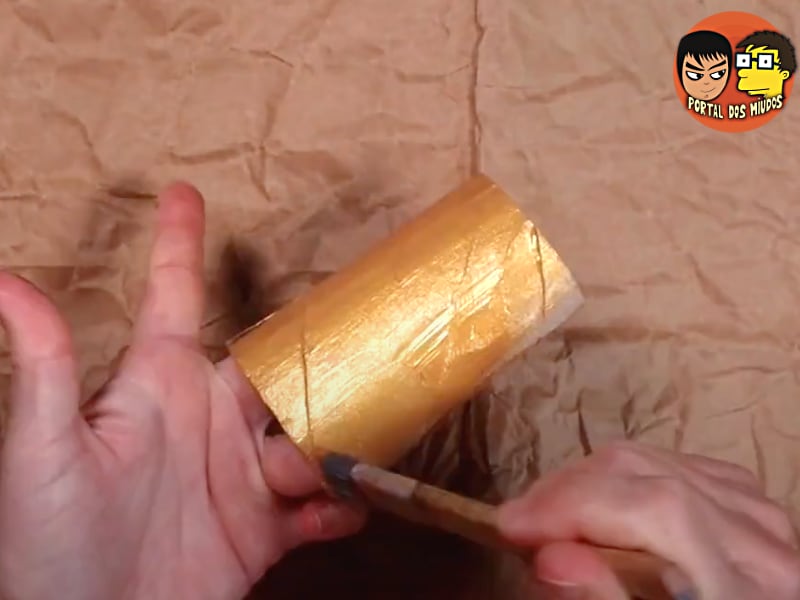 On the green cardboard, draw the outline of the tree using the template. Do the same with the star template on the yellow cardboard. Cut out the tree and the star.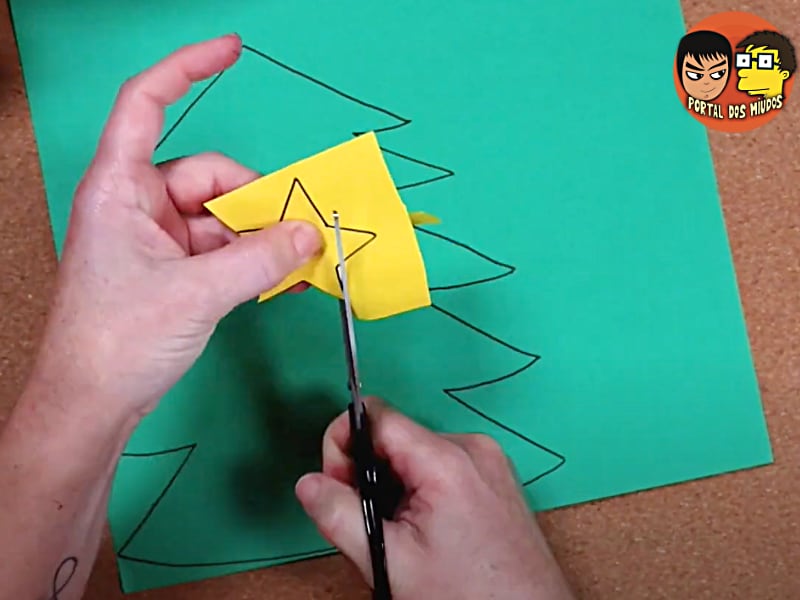 Glue the star on the top of the tree.
Decorate your tree with pompoms and yarn. Alternatively, you can also draw your decorations with pens and colored pencils or choose others that you like best.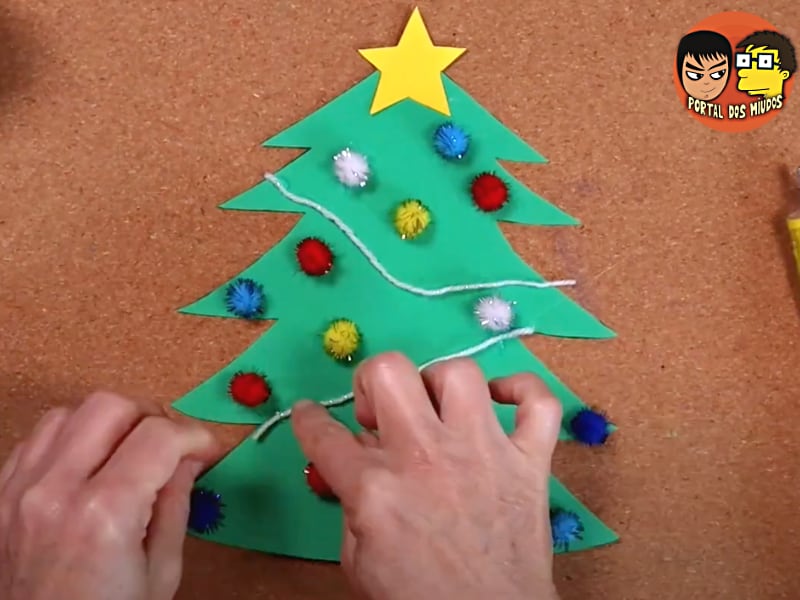 Finally, take the tree and fit it onto the toilet paper roll.
NOTE: If the cardboard you are using is not very thick, stick a card on the back so that the tree remains straight after placing it on the paper roll.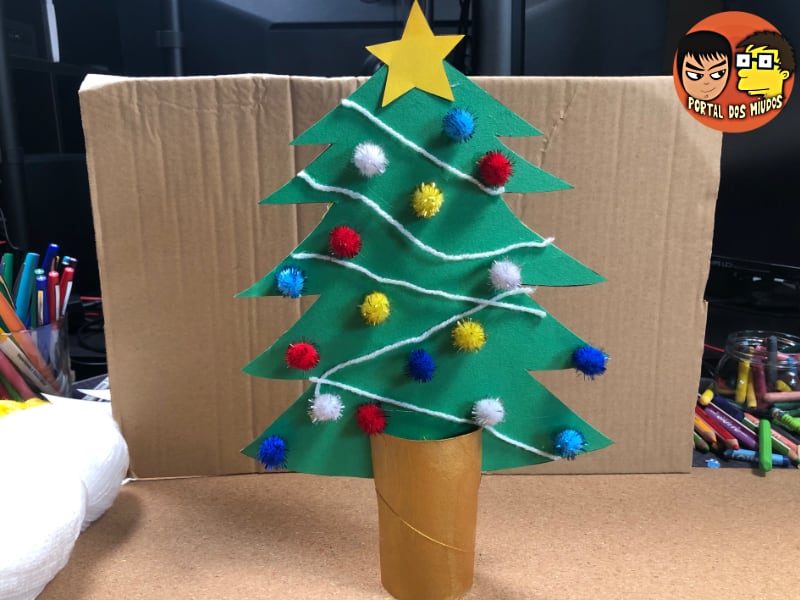 Download the Christmas tree and star template here:
Esta publicação também está disponível em:

Português