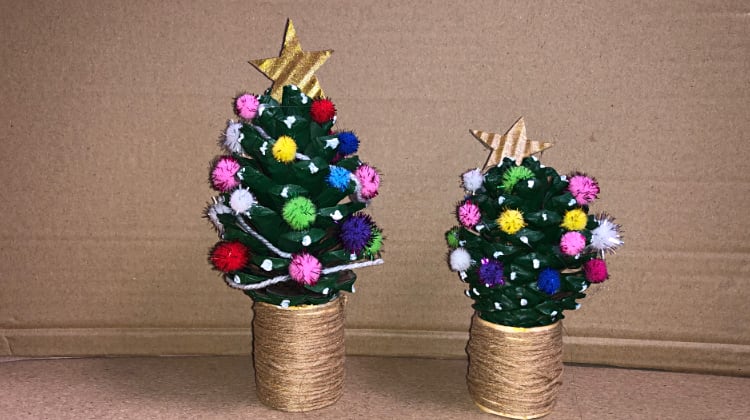 Learn how to make adorable little Christmas trees made from pinecones. An easy Christmas decoration to make with the kids.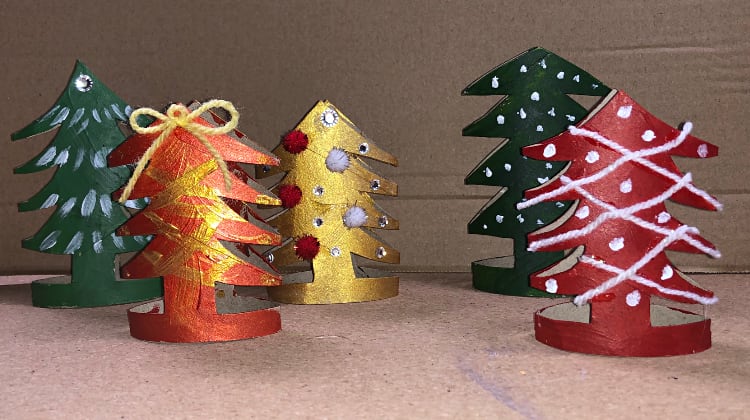 Learn how to make Christmas trees using only paper rolls, paints, and decorations. It is a very simple and easy activity to do with children. What you will need: Let's …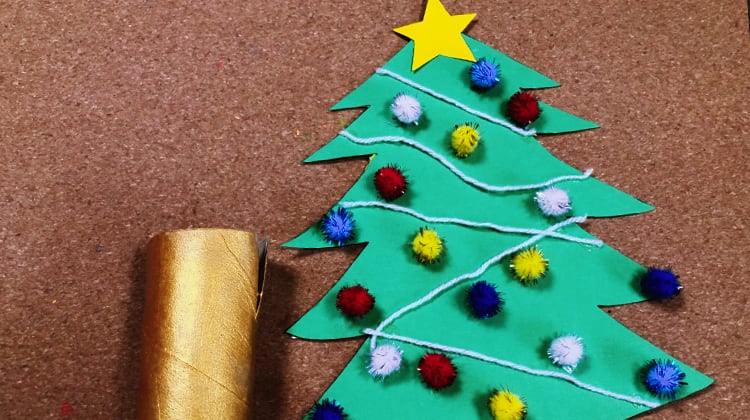 Learn how to make a simple Christmas tree using toilet paper rolls and cardboard. It's an easy and fun activity for kids.