Learn how to make colorful autumn leaves with zentangle patterns.
What you will need:
leaves template (download below)
colored gouache paints (colors of your choice)
scissors
black pen
Let's do it!
Download the leaves templates and print them.
Take a sheet and fold it in half.
Then open the sheet and put paint on one half of the sheet in the form of drops or lines.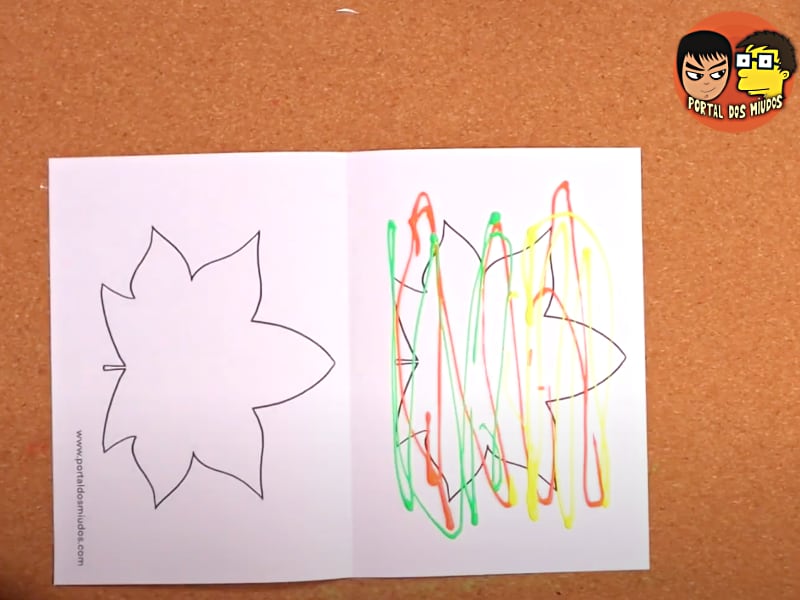 Fold the sheet again and pass it with your hand to spread the ink that is on the inside. Open the sheet.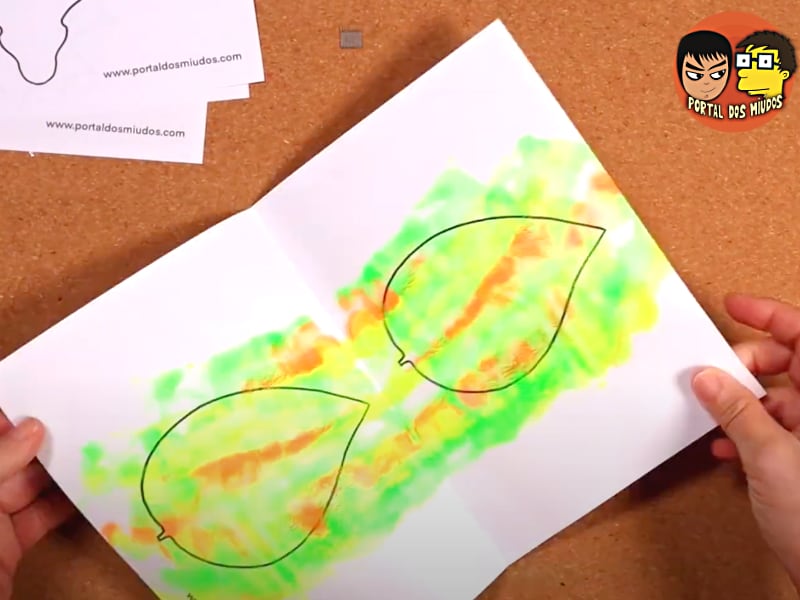 Repeat steps 2 to 4 for all the sheets (as many as you want!). Finally, let the paint dry.
After everything is dry, cut the leaves.
Take the black pen and start drawing the zentangle patterns. Watch the video below to get inspired. Have fun!
Here you can download the templates of the autumn leaves:
Esta publicação também está disponível em:

Português